Pediatric Home Care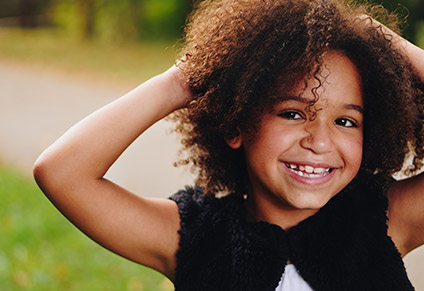 Helping U Homecare is committed to ensuring the highest level of care for your child in your home. Our team specializes in caring for the most fragile pediatric patients with a vast knowledge of pediatric illnesses such as those who have been diagnosed with cardiac, respiratory or neurological health deficiencies.

We have a strong team of qualified skilled nurses (Licensed Practical Nurses and Registered Professional Nurses) and home health aides with a vast knowledge of chronic illnesses and disease management who specialize in caring for patients with behavioral needs, feeding tubes, ventilators, tracheotomies, and more..
Helping U Homecare offers the following Pediatric Home Care services:
Private Duty Nursing (PDN) for Medically Fragile Children
Skilled Nursing (Visits)
Home Health Aide
Personal Care Aide
Our nurses work alongside the agency support team and your child's physician to thoroughly assess, monitor, and create a plan to best care for your child in the home. We provide around-the-clock care that focuses on your child's overall well-being.
For more information about our pediatric home care services which are available in Westchester, Bronx, Manhattan, Brooklyn, Queens, Staten Island, and Long Island (Nassau & Suffolk), please
contact us
today!