Services
Helping U Homecare
Care
Please contact us today to find out how we can help you and your loved ones improve their quality of life.
Services List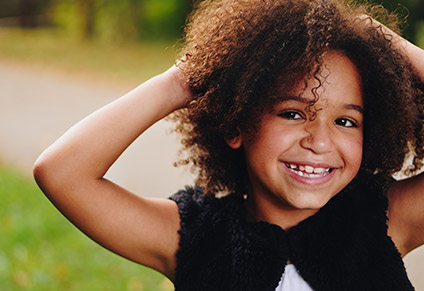 Pediatric Care
Helping U Homecare is committed to ensuring the highest level of care for your child in your home. Our team specializes in caring for the most fragile pediatric patients with a vast knowledge of pediatric illnesses such as those who have been diagnosed with cardiac, respiratory or neurological health deficiencies.
We have a strong team of qualified skilled nurses (Licensed Practical Nurses and Registered Professional Nurses) with a vast knowledge of chronic illnesses and disease management who specialize in caring for patients with feeding tubes, ventilators, tracheotomies, and more..
Our nurses work alongside with the agency support team and your child's physician to thoroughly assess, monitor, and create a plan to best care for your child in the home. We provide around-the-clock care that focuses on your child's overall well-being.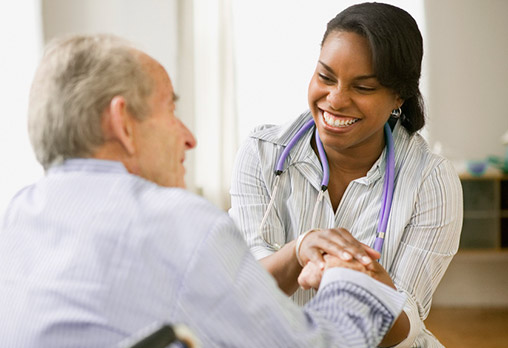 Personal Care and Support
Certified home health aides and personal care aides provide personal care, home management, and other home health supportive services in order to assist the individual to continue living in their home environment when their are disruptions due to illness, disability, social disadvantage, or other problems in the home.
Our home health aides and personal care aides are directly supervised by a Registered Professional Nurse and are available to provide services such as light cleaning, cooking, running errands, and doing laundry, as well as assisting clients with bathing, showering, grooming, and other personal hygiene tasks. Our aides help our patients with all activities of daily living and are available on an hourly, daily, or live-in basis.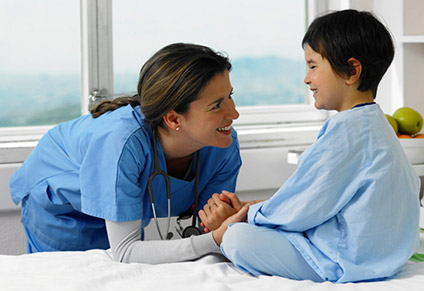 Nursing Services
Helping U Homecare specializes in providing Private Duty Nursing services to patients of all ages (Pediatric, Adult, and Geriatric). Our skilled nurses provide one-on-one care in a home setting.
Our Skilled Nurses are clinically trained Registered Professional Nurses (RN) or Licensed Practical Nurses (LPN), so you can rest assured that they have the right training to care for your loved one.
Our clinical support team is available around the clock working to ensure that the plan of care is implemented at it's highest possible quality.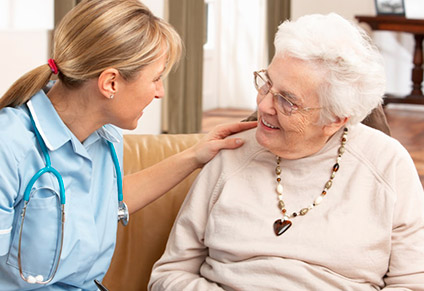 Alzheimer's/Dementia Care
Alzheimer's and Dementia patients require a special level of care. Don't worry, you are not alone. Helping U Homecare's caregivers help your loved one remain safe and calm at home. We help with supervision, recreational activities, meal preparation, errands, light housekeeping, bathing, showering, grooming, and other personal hygiene tasks.
Our caregivers undergo specialized training to best care for your loved one who has one of these chronic conditions. We strive to support the family and help minimize changing behavioral & cognitive symptoms. We offer around-the-clock care options and around-the-clock on-call support.