Alzheimer's/Dementia Care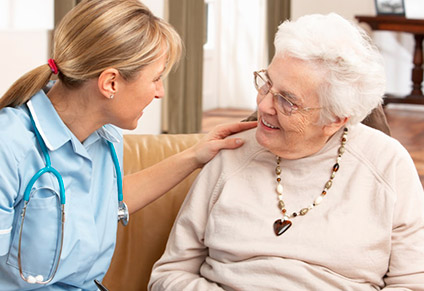 Alzheimer's and Dementia patients require a special level of care. Don't worry, you are not alone. Helping U Homecare's caregivers help your loved one remain safe and calm at home. We help with supervision, recreational activities, meal preparation, errands, light housekeeping, bathing, showering, grooming, and other personal hygiene tasks.
Our caregivers undergo specialized training to best care for your loved one who has one of these chronic conditions. We strive to support the family and help minimize changing behavioral & cognitive symptoms. We offer around-the-clock care options and around-the-clock on-call support.
If you would like to learn more about our Alzheimer's and Dementia care services which are available in Westchester, Bronx, Manhattan, Brooklyn, Queens, and Long Island (Nassau & Suffolk), please
contact us
today!