Consumer Directed Personal Assistance Program (CDPAP)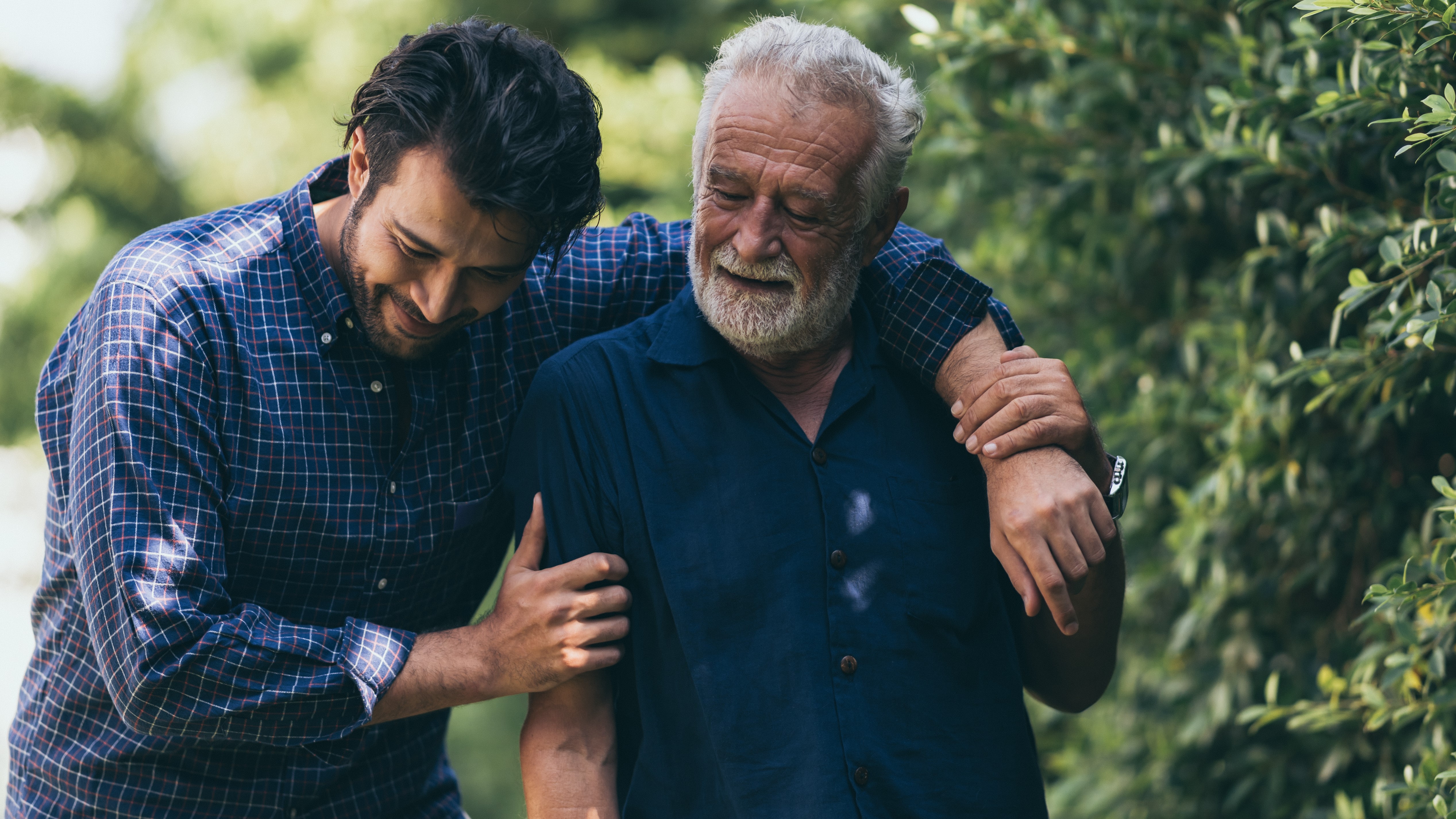 What is CDPAP?
The Consumer Directed Personal Assistance Program (CDPAP) is an alternative to traditional home care. The Consumer Directed Personal Assistance program is a Medicaid program that enables self-directing individuals or their Designated Representative, to assume the responsibilities of their own care. The Consumer and/or their Designated Representative is responsible for recruiting, interviewing, hiring, training, supervising, scheduling and termination.
The Role of the Personal Assistant (PA)
A PA is hired by the Consumer and/or Designated Representative to assist the Consumer with their individual needs to live safely in their home within the approved hours authorized by NYS Medicaid/Managed Care. By accepting this position, the PA agrees to accept training and supervision at the direction of the Consumer or their Designated Representative. The PA is responsible for completing the full application and submitting the documents needed to work for a Consumer participating in the Helping U Homecare CDPAP program. PAs are employed by the Consumer or their Designated Representative and not Helping U Homecare, Inc.

The Role of Helping U Homecare
Helping U Homecare is the Fiscal Intermediary. As the Fiscal Intermediary, Helping U Homecare will keep a record which consists of the PA's original application forms, annual health assessments and the information needed for payroll processing and benefit administration. Helping U Homecare only acts as the "employer of record" for processing the payroll, and administering any insurance, unemployment and worker compensation benefits for the PA.

For more information about the CDPAP program, please contact us today!


¿Qué es CDPAP?
El Programa de Asistencia Personal Dirigido por el Consumidor (CDPAP) es una alternativa a la atención domiciliaria tradicional. El programa de Asistencia Personal Dirigida por el Consumidor es un programa de Medicaid que permite que las personas autosuficientes o su Representante Designado asuman las responsabilidades de su propio cuidado. El Consumidor y / o su Representante Designado es responsable de reclutar, entrevistar, contratar, capacitar, supervisar, programar y despedir.

La responsabilidad del Asistente Personal (PA)
El Consumidor y / o Representante Designado contrata un PA para ayudar al Consumidor (cliente) con sus necesidades individuales de vivir de manera segura en su hogar dentro de las horas aprobadas y autorizadas por NYS Medicaid / Managed Care. Al aceptar este puesto, el PA acepta recibir capacitación y supervisión bajo la dirección del Consumidor o su Representante Designado. El PA es responsable de llenar la solicitud completa y enviar los documentos necesarios para trabajar con un consumidor que participa en el programa CDPAP deHelping U Homecare . Los PA son empleados por el Consumidor o su Representante Designado y no Helping U Homecare, Inc.
La responsabilidad de Helping U Homecare
Helping U Homecare es el intermediario fiscal. Como intermediario fiscal, Helping U Homecare mantendrá un registro que consta de los formularios de solicitud originales del o la PA
,
las evaluaciones de salud anuales, la información necesaria para el procesamiento de la nómina y la administración de beneficios. Helping U Homecare solo actúa como el "empleador registrado" para procesar la nómina y administrar cualquier seguro, desempleo y beneficios de compensación laboral para la PA.


Para obtener más información sobre el programa CDPAP, comuníquese con nosotros hoy mismo.